UPDATED 21st January 2021 - Important information about order processing, deliveries and returns for the United Kingdom.
Read More ›
Counterfeit Detectors
Safescan

UV 50-70
For UV Detectors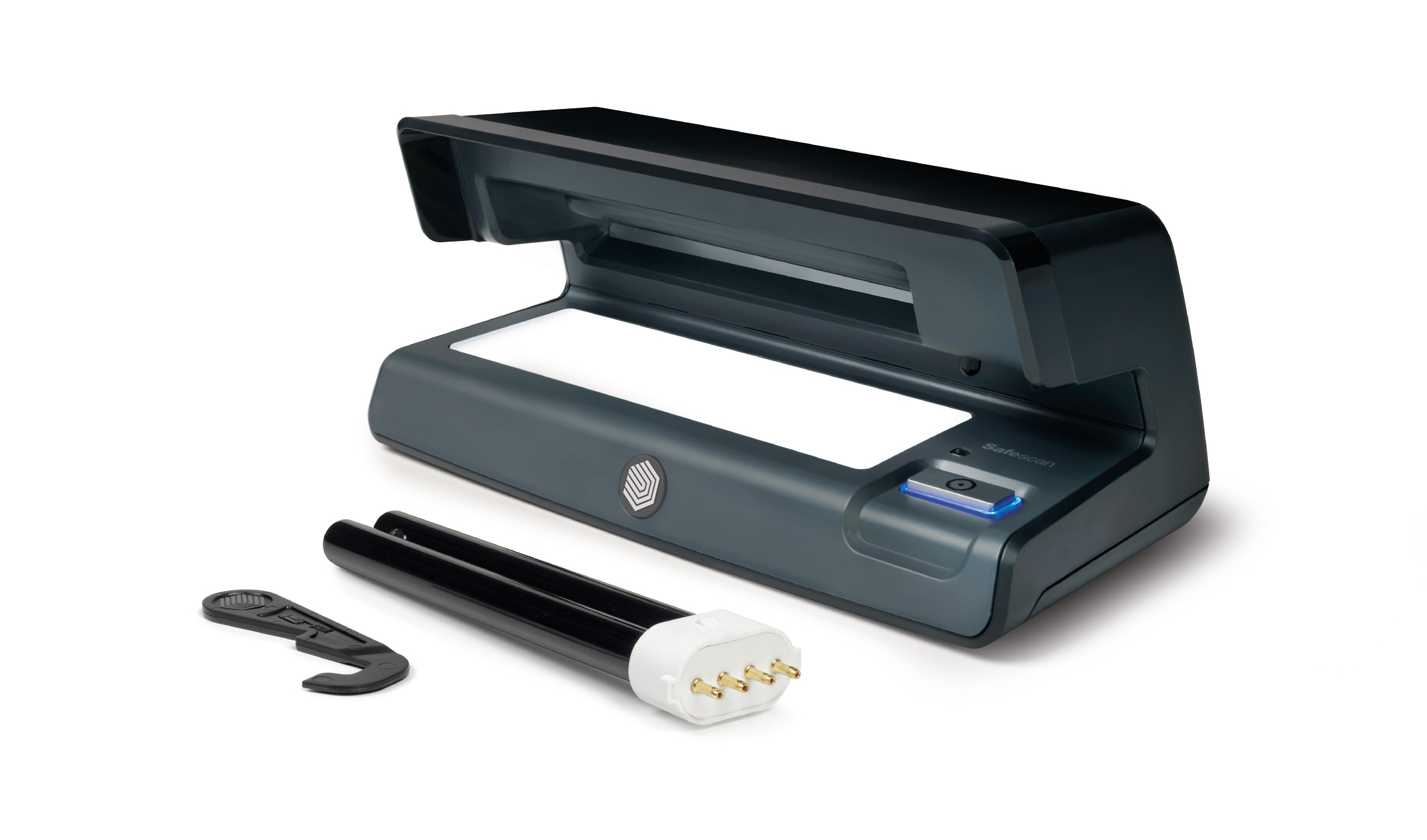 FREE SHIPPING

We offer free shipping for all orders with a value of £50 or more.

3 YEAR WARRANTY

Safescan products come with a 3-year warranty.

PROFESSIONAL SERVICE

Our experienced customer service agents are available for all your questions.
TEN-SECOND INSTALLATION

Simply remove the dedicated tool on the bottom of your Safescan 50 or 70, pull out the old tube, and click in the new one. Voilà! You're ready for hours of UV counterfeit detection.
Specifications
9W UV lamp
Easy to replace
For Safescan 50 and 70 UV detectors
Dimensions: 17 x 3.3 x 2.3 cm
Weight: 36 g
CE certified
In the box
Downloads
Product details

TEN-SECOND INSTALLATION

Simply remove the dedicated tool on the bottom of your Safescan 50 or 70, pull out the old tube, and click in the new one. Voilà! You're ready for hours of UV counterfeit detection.

Specifications

9W UV lamp
Easy to replace
For Safescan 50 and 70 UV detectors
Dimensions: 17 x 3.3 x 2.3 cm
Weight: 36 g
CE certified