Banknote Counters
Safescan

USB Cable 2600
For Currency Updates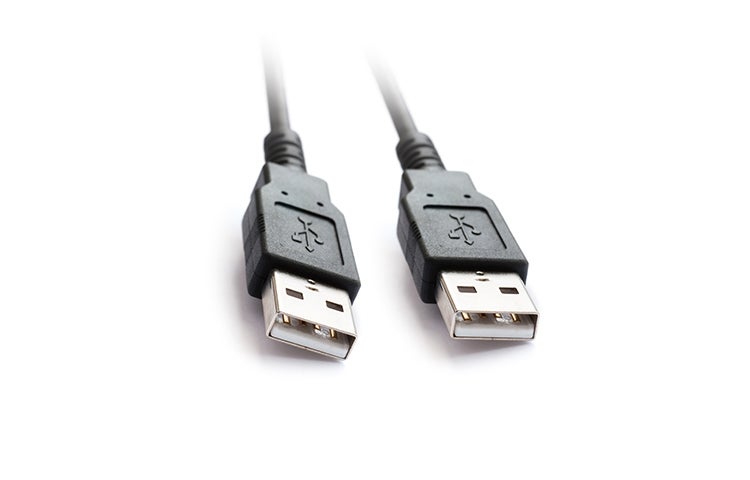 FREE SHIPPING FROM £50

We offer free shipping for all orders with a value of £50 or more.

3 YEAR WARRANTY

Safescan products come with a 3-year warranty.

PROFESSIONAL SERVICE

Our experienced customer service agents are available for all your questions.
ALWAYS UP TO DATE

The Safescan USB cable enables you to update the currency software of your Safescan Banknote Counter. By connecting the detector to your PC and following the steps in the update-instruction manual, your banknote counter will be up to date in no time. This USB cable can be used with Safescan 2465-S, 2660-S, 2680-S, 2685-S and 2985-SX.
Specifications
Suitable for Safescan 2465-S, 2660-S, 2680-S, 2685-S, 2985-SX
USB Cable
Weight :48 gr
CE approved
In the box
Safescan USB Update Cable
Product details

ALWAYS UP TO DATE

The Safescan USB cable enables you to update the currency software of your Safescan Banknote Counter. By connecting the detector to your PC and following the steps in the update-instruction manual, your banknote counter will be up to date in no time. This USB cable can be used with Safescan 2465-S, 2660-S, 2680-S, 2685-S and 2985-SX.

Specifications

Suitable for Safescan 2465-S, 2660-S, 2680-S, 2685-S, 2985-SX
USB Cable
Weight :48 gr
CE approved

In the box

Safescan USB Update Cable